Antimicrobial Brass EDC Door Opener & Stylus
30-Day Money-Back Guarantee
100% Satisfaction Guaranteed
Made from a solid piece of brass, the Hygiene Hand is made to help you "open doors & use shared surfaces like checkouts and ATMs".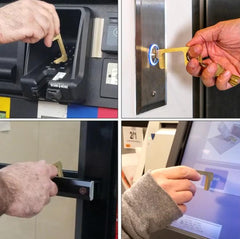 The world is changing and we have to start adapting to a new, more germ-conscious way of living. Designed by a retired NY City Paramedic, the Hygiene Hand is made entirely from a solid piece of brass which is inherently antimicrobial, to help decrease the spreading of germs while performing some of your everyday tasks. 
Hygiene Hand Uses
The Hygiene Hand was initially designed to help you open doors and sign your name but it can be used for so much more. And the fact that it is only 2 oz with a size of 3"x1.25"x0.25" means it truly is a EDC device. Some other ways you can use the Hygiene Hand is to press buttons, move a chair, flush a toilet, and carry grocery bags - just to name a few.
Basically, Hygiene Hand is an extension of your hand(s). It will not only save your from directly touching surfaces that potentially lurking with bacteria and viruses, because of it is made entirely out of brass, this handy tool is inherently antimicrobial and thereby it will help in minimize the spread of germs.
Hygiene Hand Antimicrobial Brass EDC Door Opener & Stylus is on Kickstarterwhere you can pre-order one for $18.99-27.99. The campaign is funded, btw. StatGear is aiming to get this out as quickly as possible, and if all goes as planned, backers should be receiving Hygiene Hand from May onward.
As the days went by and the coronavirus spread I became more and more aware how many times I have to touch things that must be full of germs.. elevator buttons, buttons to pay by credit card at stores and gas pumps and of course pulling open doors to public bathrooms.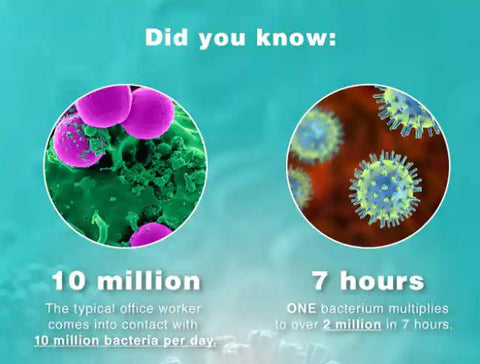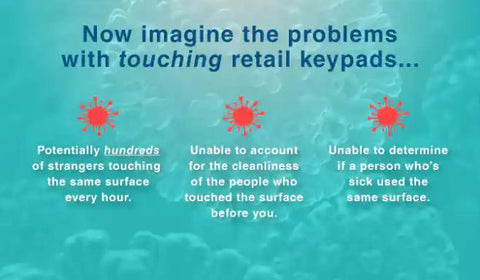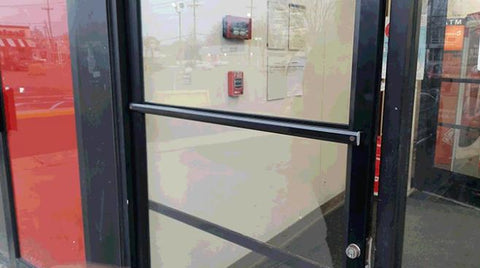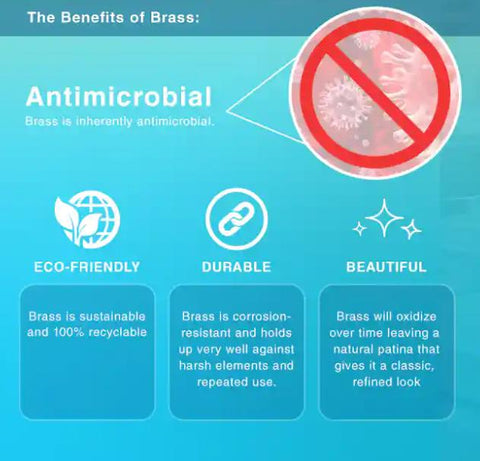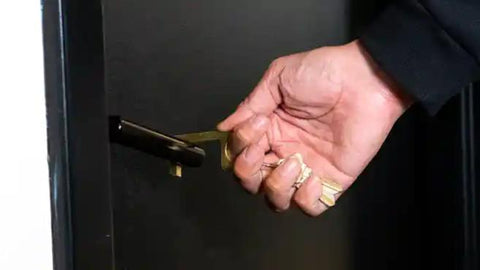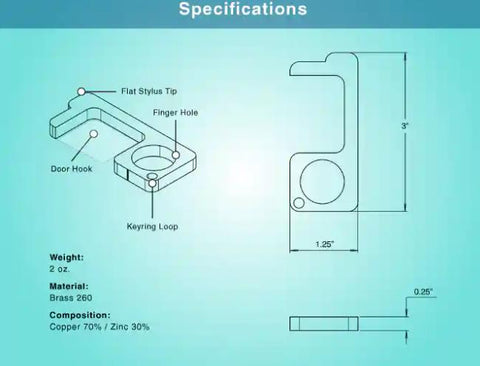 PAYMENT
PayPal is welcomed here.
If you don't have a PayPal account, we accept all credit cards: just select 'PayPal' and click the 'Pay with Debit or Credit Card' button